Farmers Markets
Say Hello!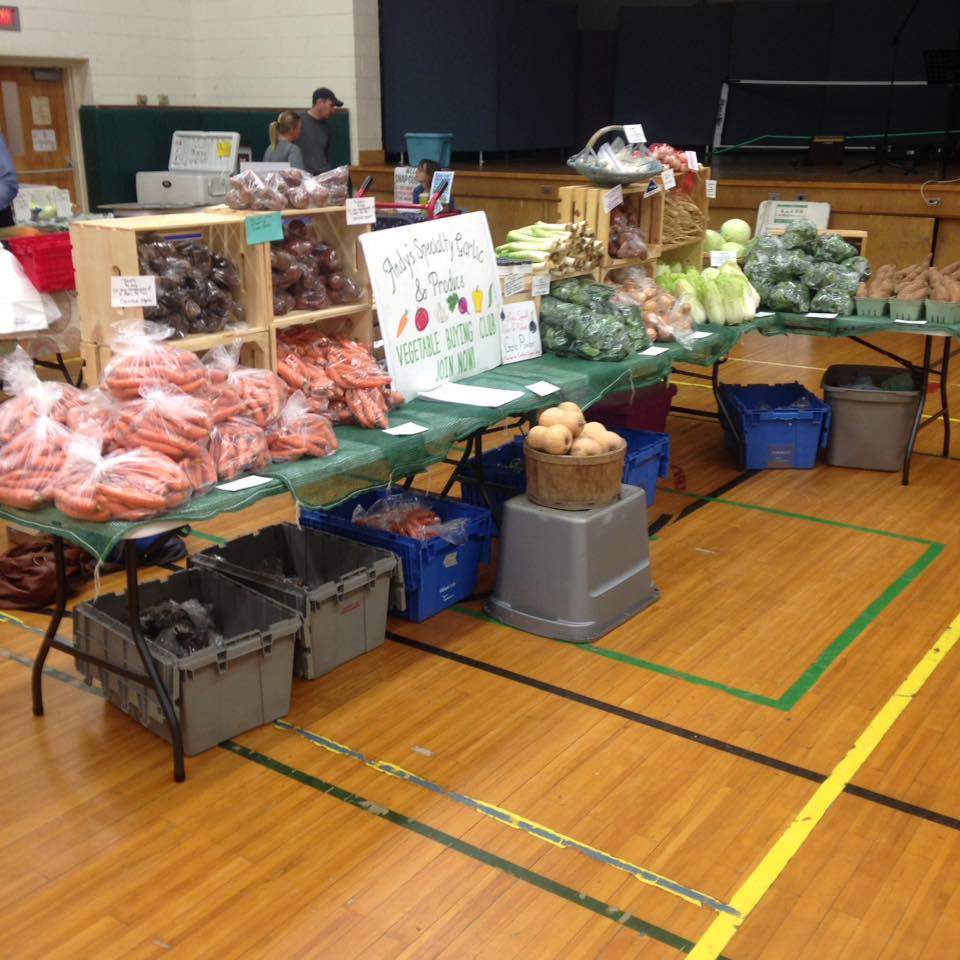 Come out to the Brighton Farmers Market today, we have lots of fresh organic vegetables and we'll be here every Sunday from 1PM to 4PM!
Winter Market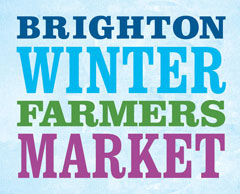 Brighton Winter Farmers Market
220 Idlewood Rd. Rochester, NY 14618.
Every Sunday from November 6th, 2016 through May 7th, 2017
1 PM to 4 PM.
Summer Market
Brighton Farmers Market
1150 Winton Rd. South
Details Coming Soon!